Professional Brand Builders
All brands need a strong visual component to iconicize themselves. Our artists have a combined 150 years of experience, and have worked on several high-profile projects.
Excellence Through Teamwork
Authentic branding isn't something best left to a freelancer for a simple reason: One person has one perspective. Your audience isn't a single person with one perspective. We employ 30+ branding experts who will vet all designs we send out.
We're here for you
Our policy is that you have the best possible experience we can give.
We want you to like us more than we like you, which is a fair bit.
Hand Drawn Assets
We won't reuse your assets in someone else's project. 100% unique deliverables.
We Pay Our Team
Our designers are paid for all of the work they do. *cough 99designs*
Award-Winning Design
Our team frequently win awards in the areas of brand identity & logo design.
Infinite Revisions
It's simple. We're not happy until you're in love with your logo.
We make brands special
We follow up several times in the process to make sure we're getting it right.
The end result? A job well done.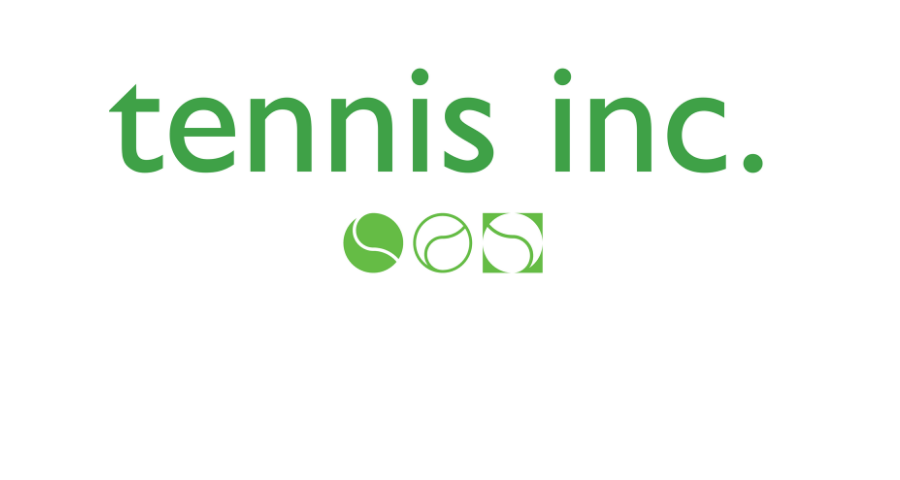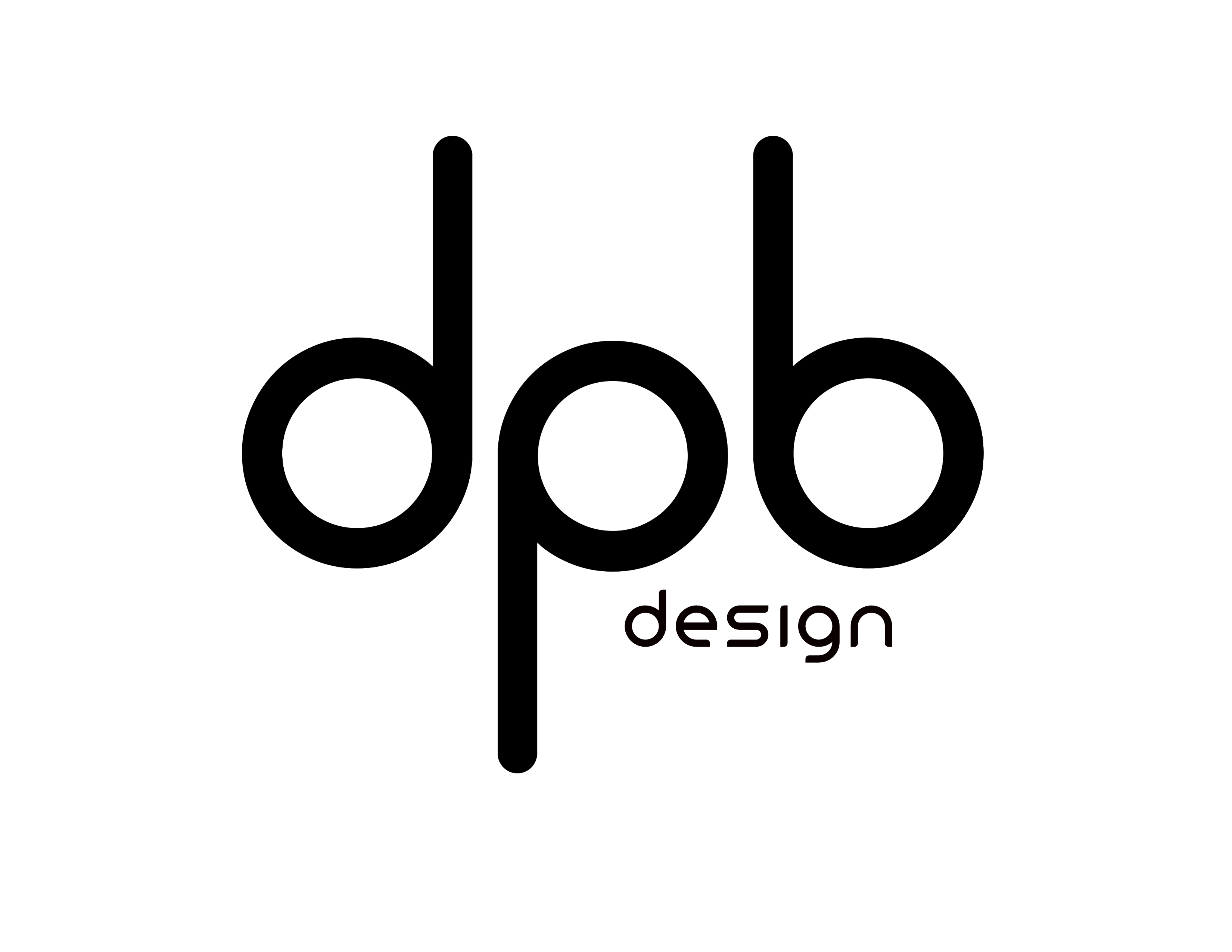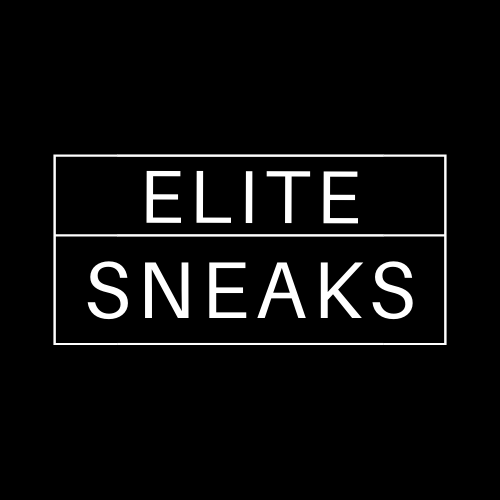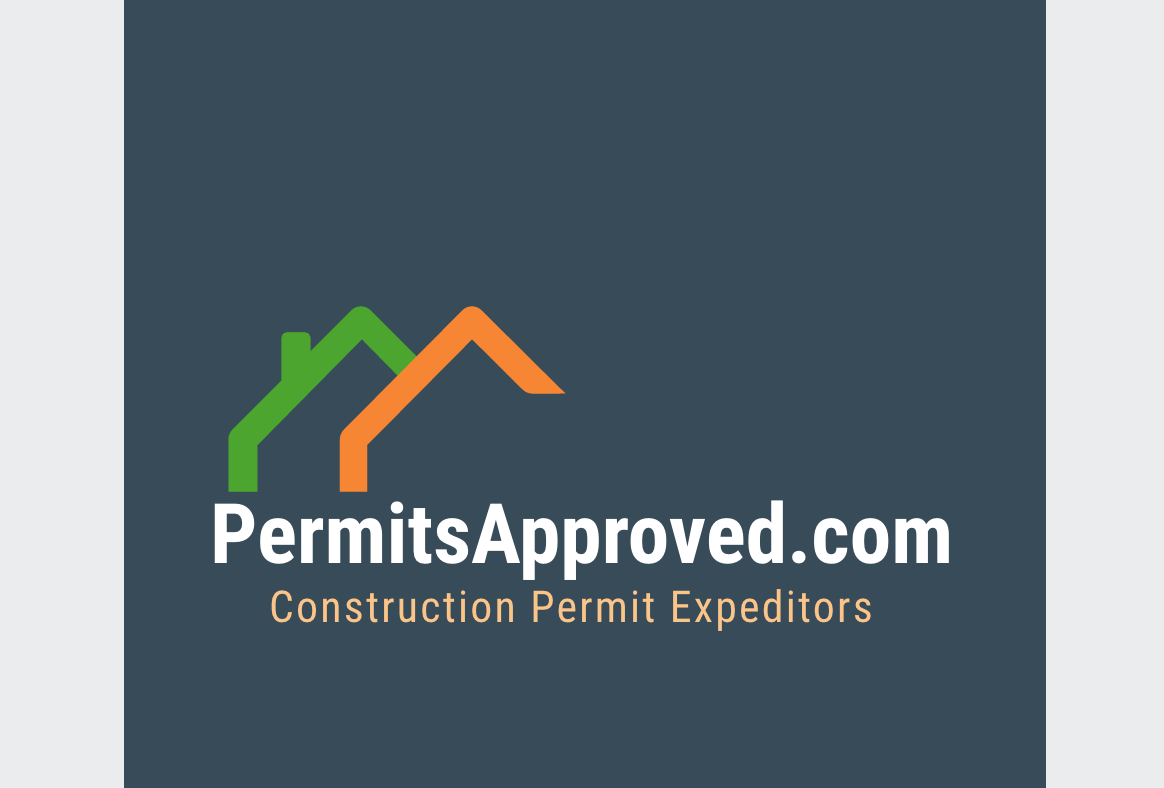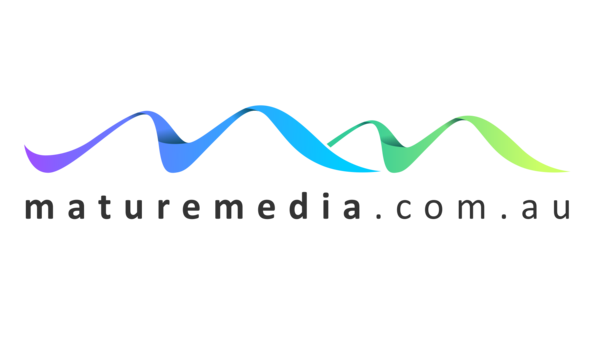 What We're Writing About
Brand identity is our specialty but we cover a range of topics.